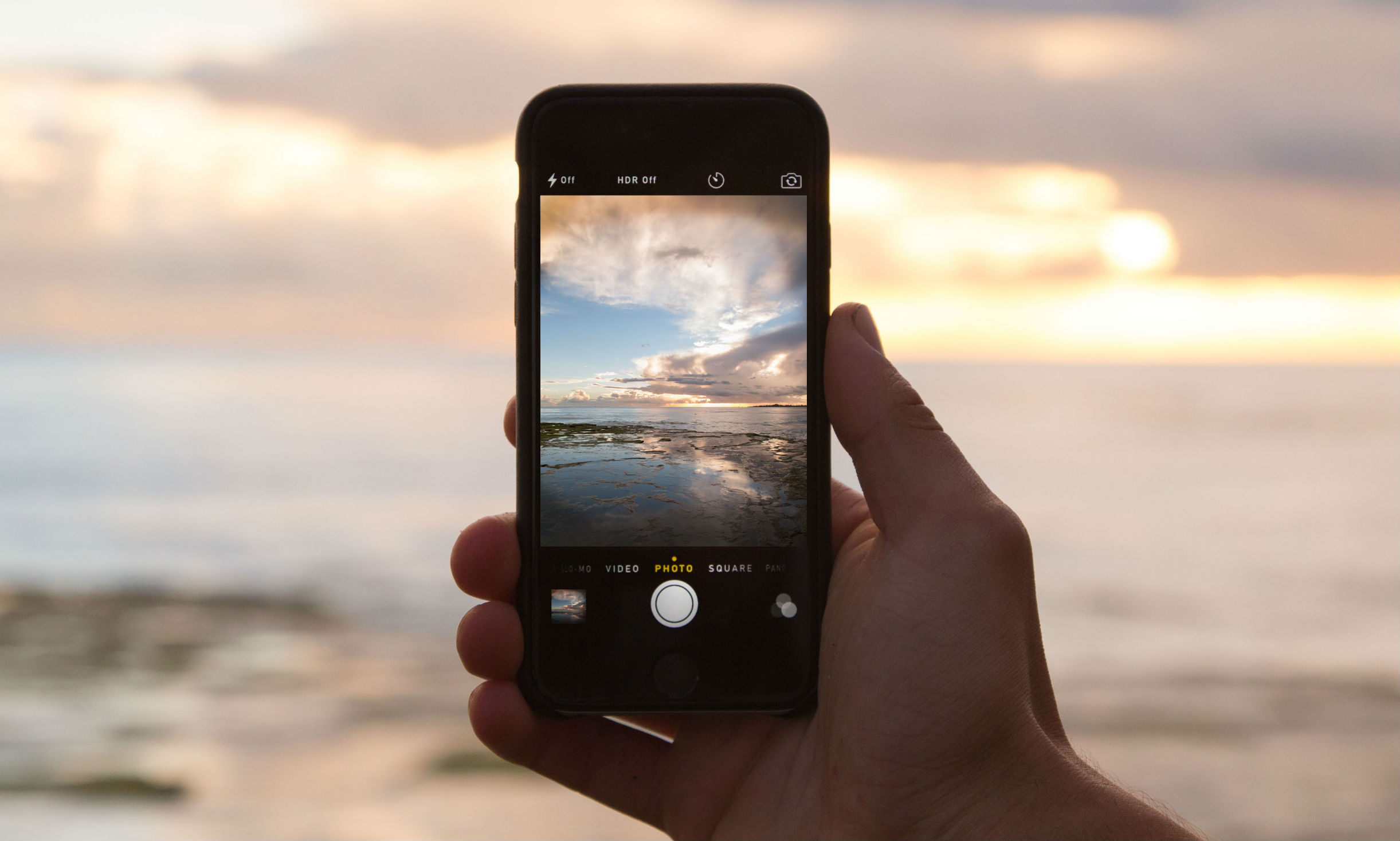 We design, create and maintain iOS mobile apps.
We sketch out the scope of your project with you, cut it in phases, define the architecture and create the roadmap.
Once agreed, we create all the components and link them all together.
We then move on to production mode where we will monitor all the components of the solution and scale up when needed.
Do you have a mobile app project? Contact us for a free half-hour initial chat.
We also maintain existing code (both Objective-C and Swift) to make sure your app stays compatible with Apple's newer versions of iOS.